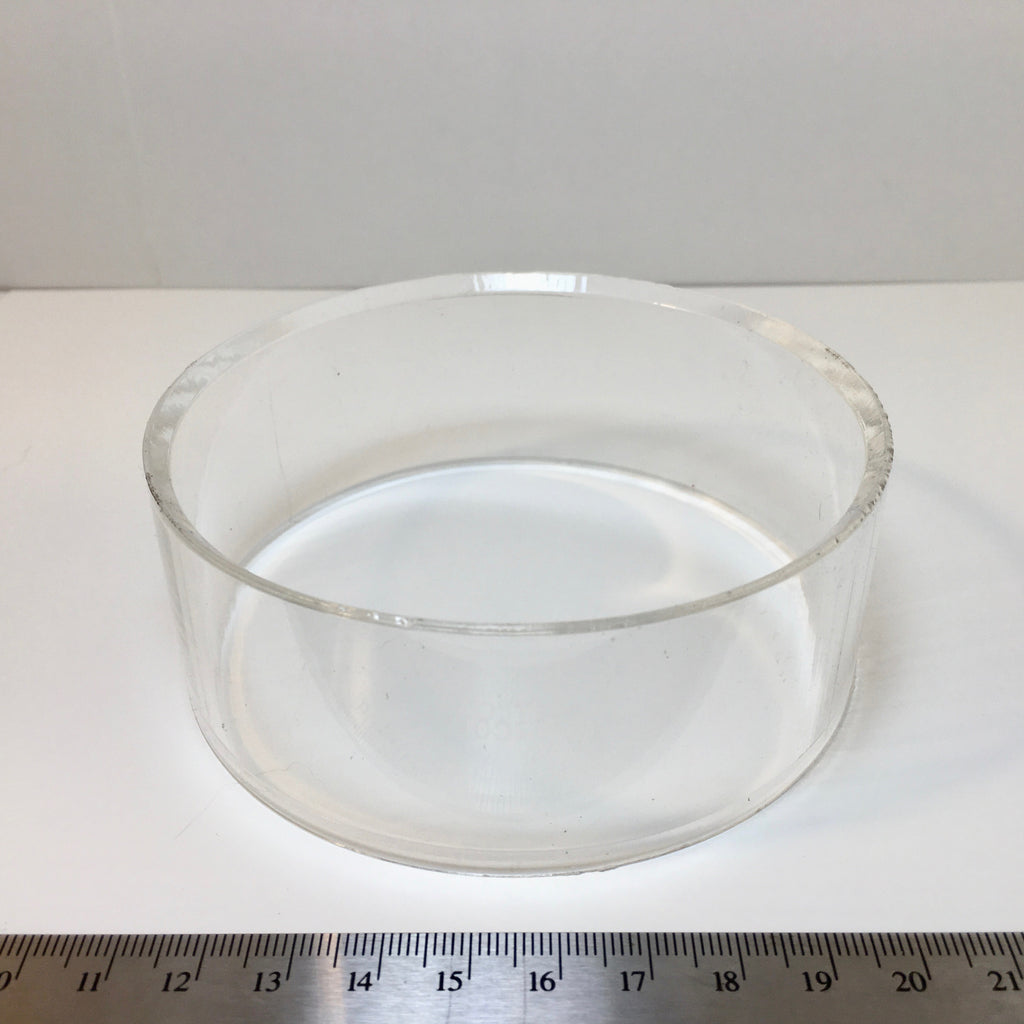 Crystal Medicine
Acrylic Sphere or Egg Stand - 12.99
Sale price
$7.99
Regular price
$12.99
Large round, clear acrylic display stands can safely hold and display large spheres or double-sided clusters.  Their neutral colour and design doesn't compete for attention with your Crystals and makes them go with everything.  They protect your tabletops too.
Large Size: 10.2 diameter (across) x 3.8 cm high
Weight: 1.49 oz
Photos with Crystals are shown to provide ideas.  The Crystals are not included.
---
More from this collection